Insurance Coverage Generator
To Play: hit 'straight' to find your condition and your coverage. Hit 'scrambled' to vary the results.
Needs/Treatments/Conditions:

Glaucoma, nausea, or Pink Floyd Laser Light Shows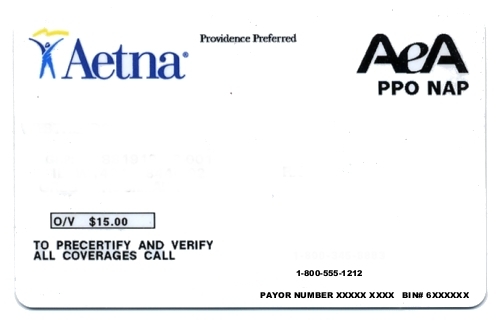 90% of your medical maijuana is covered which means we pay $40 of your first $100 purchased. Do the math, stoner.