Insurance Coverage Generator
To Play: hit 'straight' to find your condition and your coverage. Hit 'scrambled' to vary the results.
Needs/Treatments/Conditions:

I've had a terrible accident out of state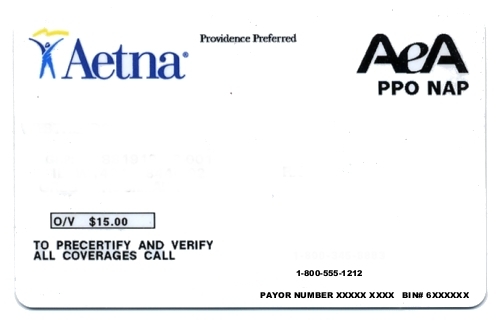 In-network physicians provide equal coverage. Wait, did you leave the state? You went out-of-network? There are plenty of places to vacation in-network. Never go out-of-network.